Merlak Tax Advisory Group, Inc. Services
We take a personal approach and offer a high level of service paired with years of experience, comprehensive resources and support, objective and in-depth knowledge. Through our dedication to service, Merlak Tax Advisory Group, Inc. creates value for our clients resulting in tailored retirement solutions that cater to their individual needs, goals and vision.
If you would like to have a conversation about your retirement strategy, please contact us online or call our Lake In The Hills office at (779) 220-9608. There's absolutely no cost or obligation.
Merlak Tax Advisory Group, Inc. proudly provides Tax Return Services, Life Insurance, Annuities, Medicare Advantage and Medicare Supplements, Long Term Care, and more. Give us a call for a complete list of services.
Did you pay more than $69 to file your taxes?
Then it may be time to consider a change. Personal Federal and IL state return that includes all schedules, e-file, direct deposit and copy for your records, for $69. That's it. No hidden fees or charges.
Our 4-Step Process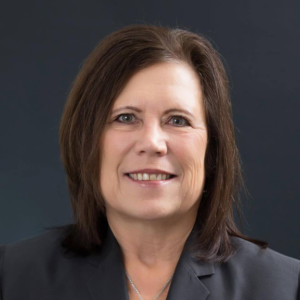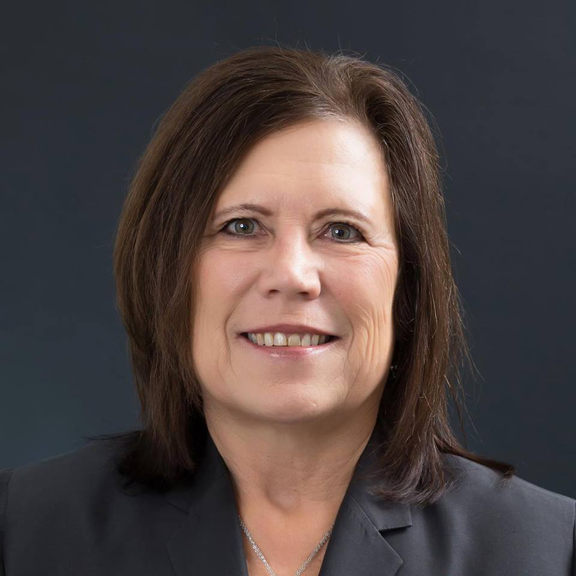 "Unfortunately, the one question I hear most from people I meet with is: Will I run out of income during retirement? The good thing is, I can tell them I have the knowledge and tools that can help estimate their retirement income based on their current strategy." – Carla Merlak, Merlak Tax Advisory Group, Inc.
Get the guide: 5 Tips on Planning for Retirement