We are still accepting tax appointments through the end of May to file 2019 returns. 
Our fee will be $138 personal Federal and IL state.  The $69 is only valid 1/15 thru 4/15.
Appointments can be made by calling (779)220-9608.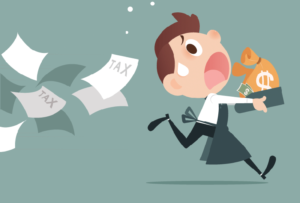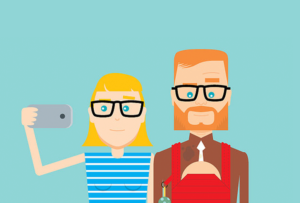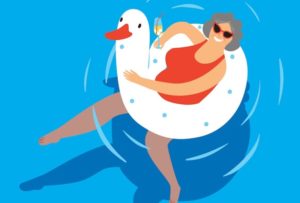 One important factor when planning for your retirement is knowing how much money you will need during your retirement years, but did you know that according to the U.S. Department of Labor,
fewer than half of all Americans have calculated how much money they'll need in retirement.
Source: http://www.dol.gov
Changes in Tax Rates for 2018
Most tax rates have been reduced. This means most people will pay less tax starting this year. The 2018 tax rates are 10%, 12%, 22%, 24%, 32%, 35%, and 37%.
In addition to lowering the tax rates, some of the changes in the law that affect you and your family include increasing the standard deduction, suspending personal exemptions, increasing the child tax credit, and limiting or discontinuing certain deductions. Source www.irs.gov/pub/irs-pdf/p5307.pdf
Yes, You Probably Need Life Insurance and Here's Why
Life insurance is not sexy. It's not fun to talk about and it's definitely not a process anyone enjoys. However, much like death and taxes, buying
life insurance is an essential part of life and a crucial element of sound financial planning.