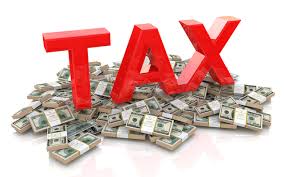 IRS ANNOUNCES JANUARY 29, 2018 TO BEGIN ACCEPTING E-FILES.
Don't let that stop you! Merlak Tax officially starts tax appointments on January 15, 2018. If you have all your forms its not too early to schedule your appointment. Click here for our online scheduler or call 779-220-9608.
IMPORTANT- IRS ANNOUNCES refunds will be delayed until the end of February for those claiming earned income credit and/or child tax credit.
1040-EZ special through January 31, 2018 only $30!