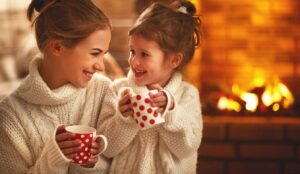 Due to the COVID-19 pandemic there is a change in the tax filing law for 2020 filings.  If you qualify for the Earned Income Tax Credit, you will have the option to use 2019 or 2020 income.
With many Americans having reduced income in 2020, their EITC could be significantly reduced.  By using a tax professional, they will be able to compare which income is to your advantage and give you the biggest credit.
Here

is an article with a further explanation.