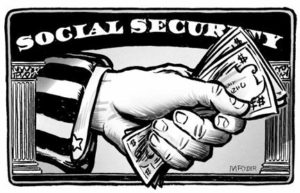 An important part of any retirement plan is your social security.  Do you know what changes have been made and how they may impact you? 
Click here https://merlaktax.biz/wp-content/uploads/2017/02/colafacts2017.pdf to learn more!!!
Still have questions?  Call and set a time to talk to me.
Carla Merlak and/or Merlak Tax Advisory Group, Inc. are not affiliated with or endorsed by the Social Security Administration or any other government agency.